About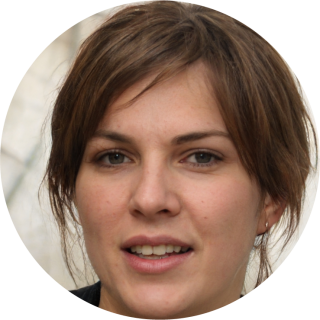 Hi there! Welcome to Heather Mattoon! This is my little corner of the blogosphere where on any given day you just might find a little juxtaposition, a little print mixing & a few wrinkled faces. I am a twenty something who has an affinity for stacking my jewels a little too high, while putting together outfits that are applicable for everyday wear. Follow along as I find my way through life, one outfit at a time!
All images are my own unless otherwise noted. Please do not use any images or content off Heather Mattoon without giving clear credit back to my site.
Heather Mattoon is a member of many different affiliate marketing programs. Links within my posts and/or on my social media platforms may come from these programs; if you click and/or make a purchase through these links I may earn a commission.
There are the occasional gifted items or sponsored posts that make their way onto Heather Mattoon. Any items that are gifted to me will always be disclosed as "gifted" or "c/o", and there will be clear disclosure with every sponsored post. Regardless of compensation, my opinions are 100% my own.
I value and respect your privacy as readers. Your personal information that you share on Heather Mattoon will not be collected or shared.