Looking good doesn't have to be expensive. In fact, with a little bit of know-how, you can create expensive-looking outfits without breaking the bank. In this fashion guide, we'll show you how to put together high-end looks using inexpensive items from your closet. So whether you're looking to dress up for a special occasion or want to update your wardrobe on a budget, keep reading for some helpful tips!
If you're like most people, you want to look your best but don't have the money to spend on designer clothes. While it's true that designer clothes are often more expensive, there are ways to dress in an expensive-looking fashion without spending a lot of money. This guide will discuss a few tips for dressing well on a budget. We'll also provide some examples of outfits that will help you look like you spent a fortune when in reality, you only spent a fraction of what you would have otherwise. So read on and start dressing like a million bucks today!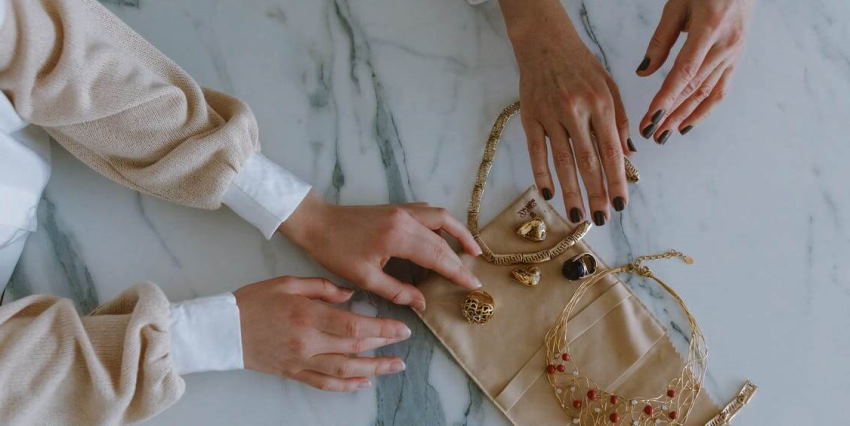 How can I wear cheap clothes that look expensive?
If you're looking to add a few new pieces to your wardrobe without breaking the bank, read on for some tips on how to wear cheap clothes that look expensive. By following a few simple styling tricks, you can make even the most affordable items look like they cost a fortune. So whether you're shopping at your favorite thrift store or checking out the latest sale at your local department store, keep these tips in mind, and you'll be able to put together stylish outfits without spending a lot of money.
Fashion is undoubtedly one of the most important elements in life that everyone needs to consider, regardless of gender or age. Your style defines your social class and determines how people will perceive you. But do you know what makes a person look stylish? Expensive clothing doesn't necessarily mean it looks great on you! Even if you're wearing an expensive outfit, it all comes down to your sense of fashion and confidence. Everyone can wear whatever they want, as long as their clothes reflect their personality and lifestyle.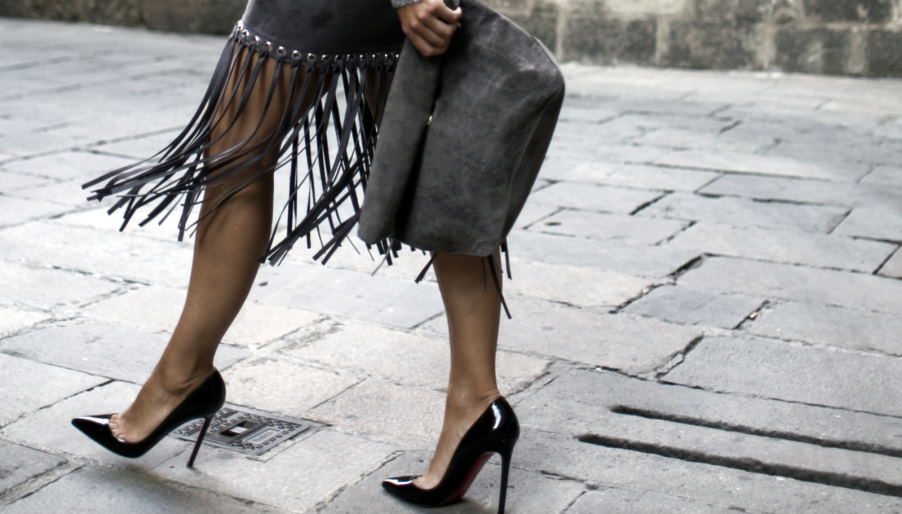 Ways to make your cheap outfit look expensive
There's no need to spend a lot of money on clothes to look stylish. However, with a few simple tips, you can take your bargain-basement items and turn them into head-turning ensembles. By incorporating high-end pieces and accessories, adding pops of color, and using clever styling tricks, you can create outfits that look much more expensive than they are. Here are a few ideas to get you started.
The way you wear your outfit is just as important as the clothes themselves. Make sure you don't wear it too often. Once every two months is best! This will make it look like you bought the clothes and then tucked them away in your closet until a special event comes up.
Never wear cheap accessories with your outfit if it's meant to look expensive. A simple way to avoid this is by sticking to one designer item and then buying everything else that goes with it from all sorts of different stores.