Are you looking for a new way to dress up your nails for your next event? Check out these outfit-inspired nail art ideas! Whether you're going to a formal party or want something special for a night out, these nail designs will add the perfect finishing touch. So, get creative and have some fun with your nails.
Whether you're going to a formal party or want to dress up your nails for the summer, we've got you covered. From simple designs that are easy to recreate at home to more complex looks that require a little bit of skill, we've got something for everyone. So, check out our top picks and get inspired.
Fashion nail art: top polish design ideas
Although nail art has been prized for centuries as a means to display status and identity, it is in recent years that this ever-evolving trend has become more than just a way to express oneself. As one of the latest fads in fashion and beauty, nail art has become a form of creative expression that allows the wearer to showcase her unique personality and lifestyle through bold and beautiful designs.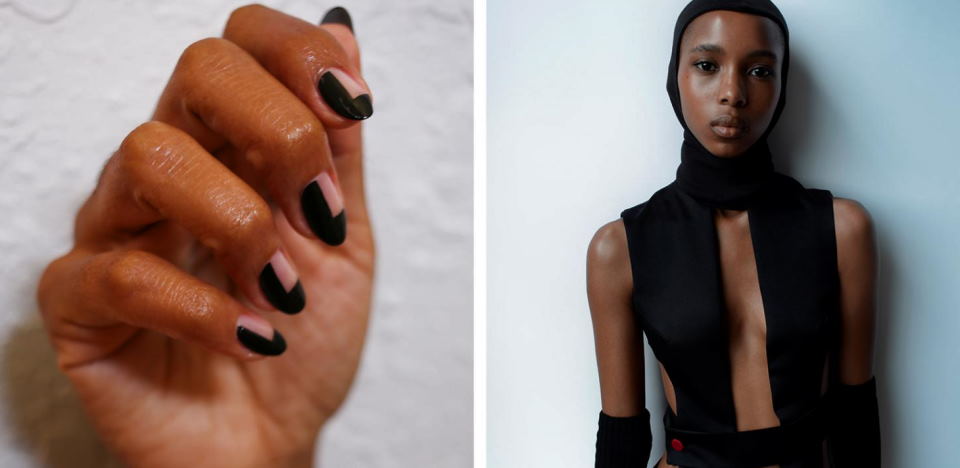 Suit and Tie Nails
With a sharp suit and a tie on, you need matching nails as well. The color of your nails should be white or nude with black tips so that the look stands out. You can have straight lines or patterns on your nails to match the attire you're wearing. It's an outfit suited for an interview or a formal event.
Stripe Suit Nails
Light and dark colors can be your best friend if you're wearing a short suit. The contrast between the colors will show and pick out the little details on the suit. It's also trendy to have diagonal stripes on each other. You can try light blue on top with dark blue for the tips or vice versa.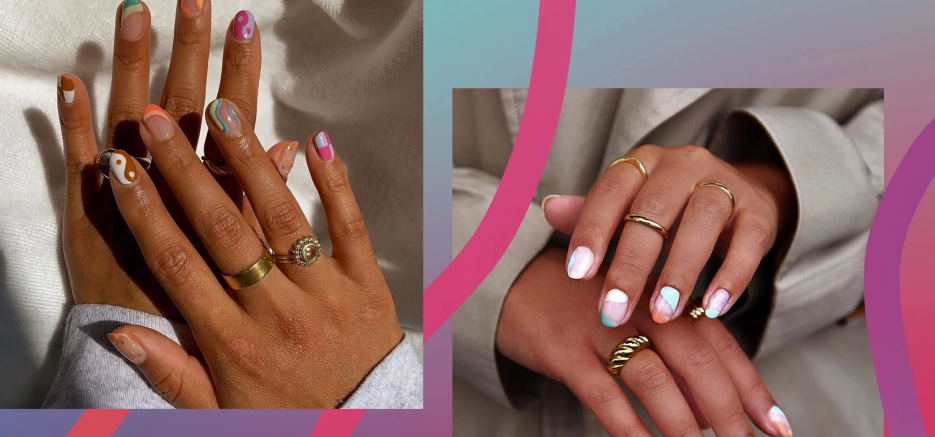 Ways to make yourself look more fashionable with nail art
Nail art is a great way to make yourself look more fashionable. It can add a pop of color and personality to any outfit. Here are some ways to make your nail art look even better.
Choose colors that complement your outfit. If you're wearing a dress with bright colors, try nail art in shades of blue, green, or purple. If you're wearing a neutral outfit, go with bolder colors like red or black.
Try different designs. You can try lots of different designs, from simple stripes and dots to more intricate patterns.
Use a top coat for a glossy finish. A glossy top coat will give your nails an extra-polished look.
Use different colors and patterns. This is the simplest way to experiment with nail art. Try using two or three different colors on each nail, or use a contrasting pattern for an eye-catching look.
Try different techniques. There are many different techniques that you can use for nail art, including stamping, dotting, and freehand drawing. Experiment with different techniques until you find the ones that you like best.